Wineist Club
Join Our Wine Subscription Service
Calling all fellow wine lovers. Sign up to receive fine wine on your doorstep — curated by Ian and tailored to your taste.
Whether you prefer your wine for smashing, sharing or savouring, your friendly neighbourhood sommelier at Wineism has just the thing. Simply choose a level of our wine subscription boxes, a style you prefer, and how often you'd like us to deliver. Get ready to experience the best wines of the world, delivered through our wine subscription Australia-wide.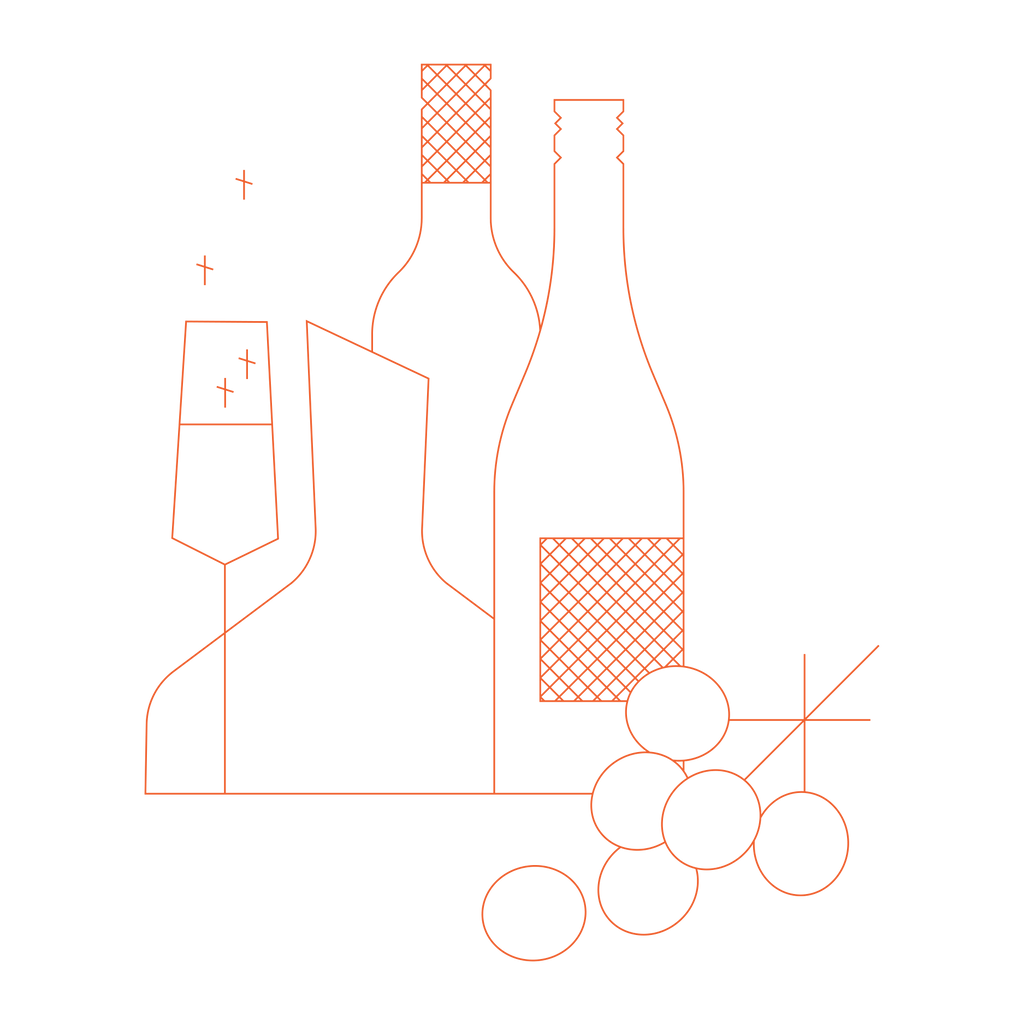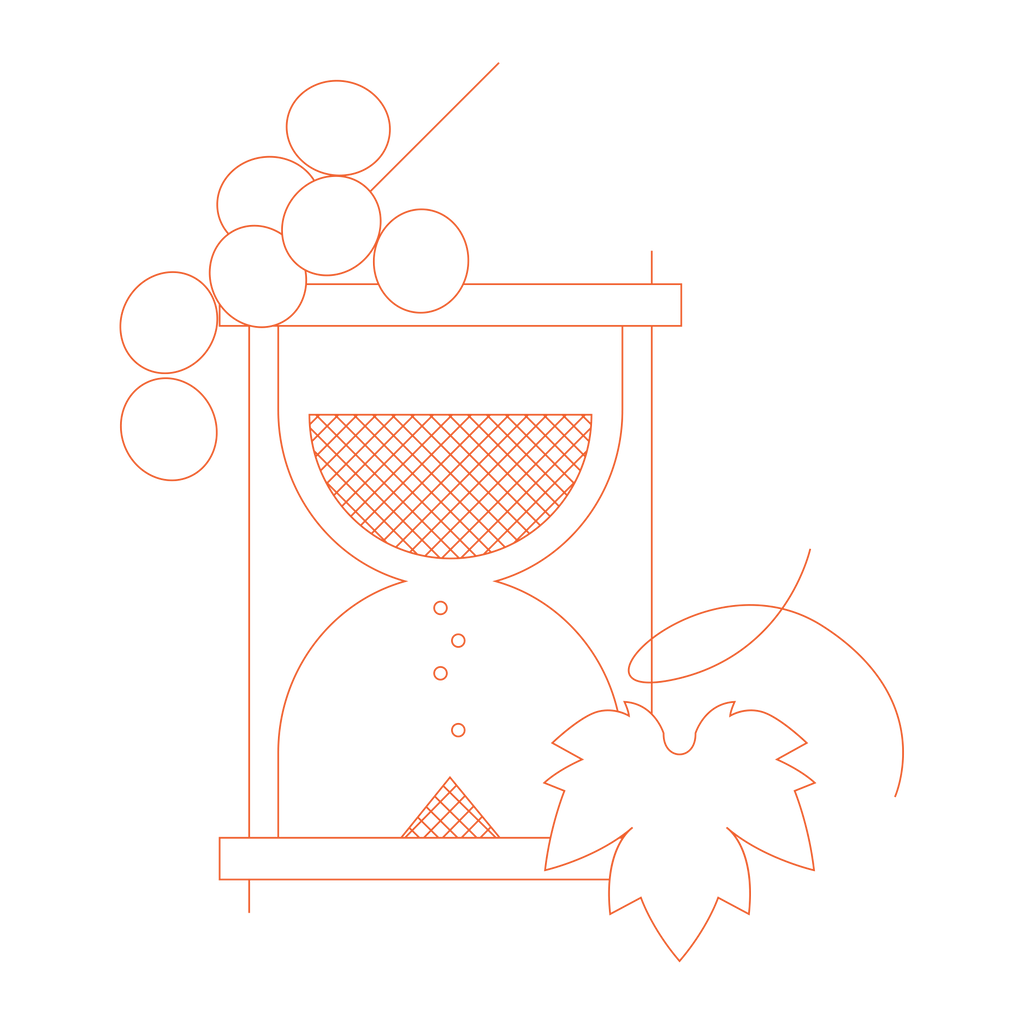 Previous
Complete Order
Complete Order
As featured in Boss Hunting's 21 best Australian wine subscription services.
Why join our wine club subscription?
As a member of The Wineist Club, you'll embark on a wine journey of discovery, savouring hand-picked selections from renowned vineyards around the globe. Immerse yourself in a curated collection of exceptional, quality wines that tantalise your palate and transport you to picturesque locations with each sip. Whether you're looking for everyday drinking wines, exploring new varieties, or just want quality wine delivered to your door, The Wineist Club is your perfect pairing.
Handpicked by trustworthy wine selectors
It's no secret that our co-founder and award-winning sommelier, Ian, has an excellent taste and knowledge for wine. So, to make your wine club membership all the more special, he specifically picks your subscription wine to suit your individual taste buds - choose from a white wine subscription, red wine subscription or a mix of both! Your very own personal sommelier, all with the convenience of home delivery.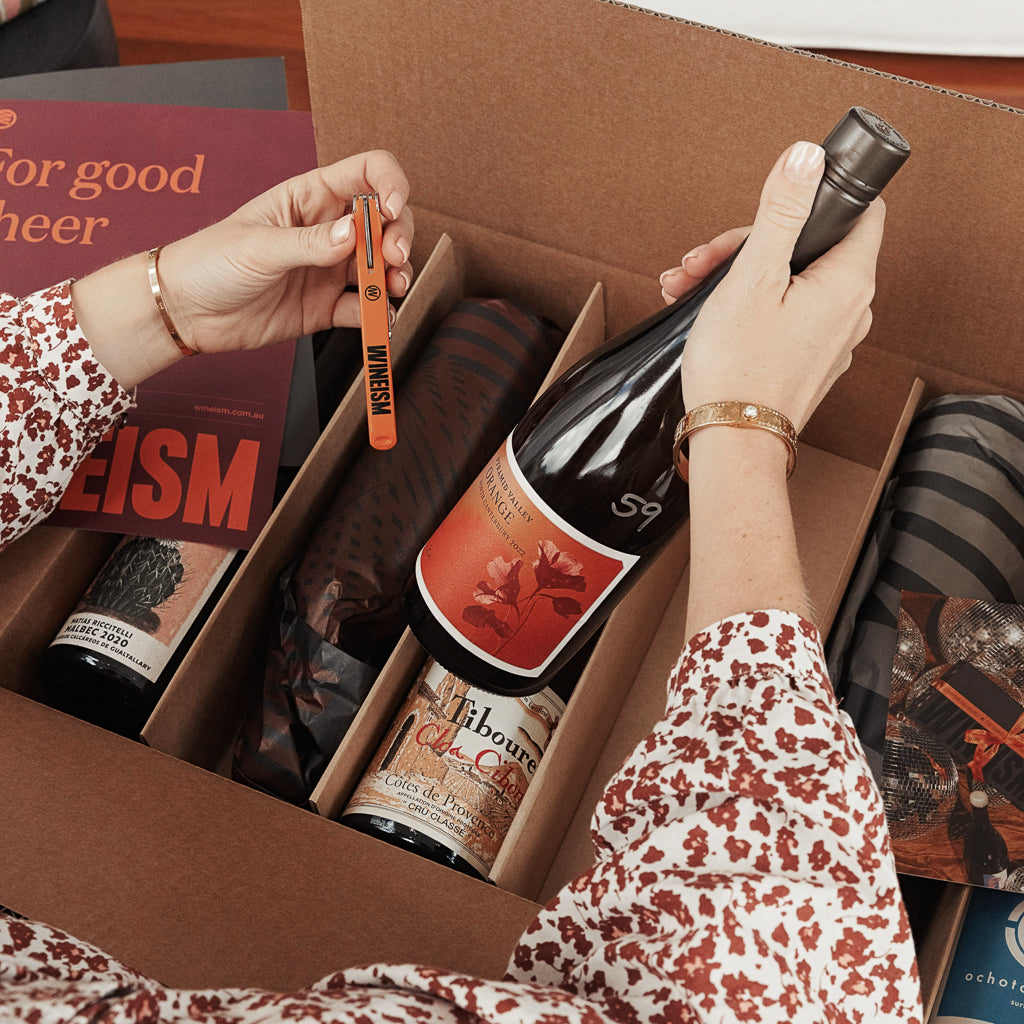 Become part of the Wineism community
What we love about our wine subscriptions is that we can connect like-minded wine lovers together by sharing our top picks. After all, that's why we call them wine clubs, right? With our wine club in Brisbane, we can introduce wine producers to drinkers, and connect those drinkers to others who enjoy the same or similar, and so on and so forth. So, make sure to have your tasting notes handy!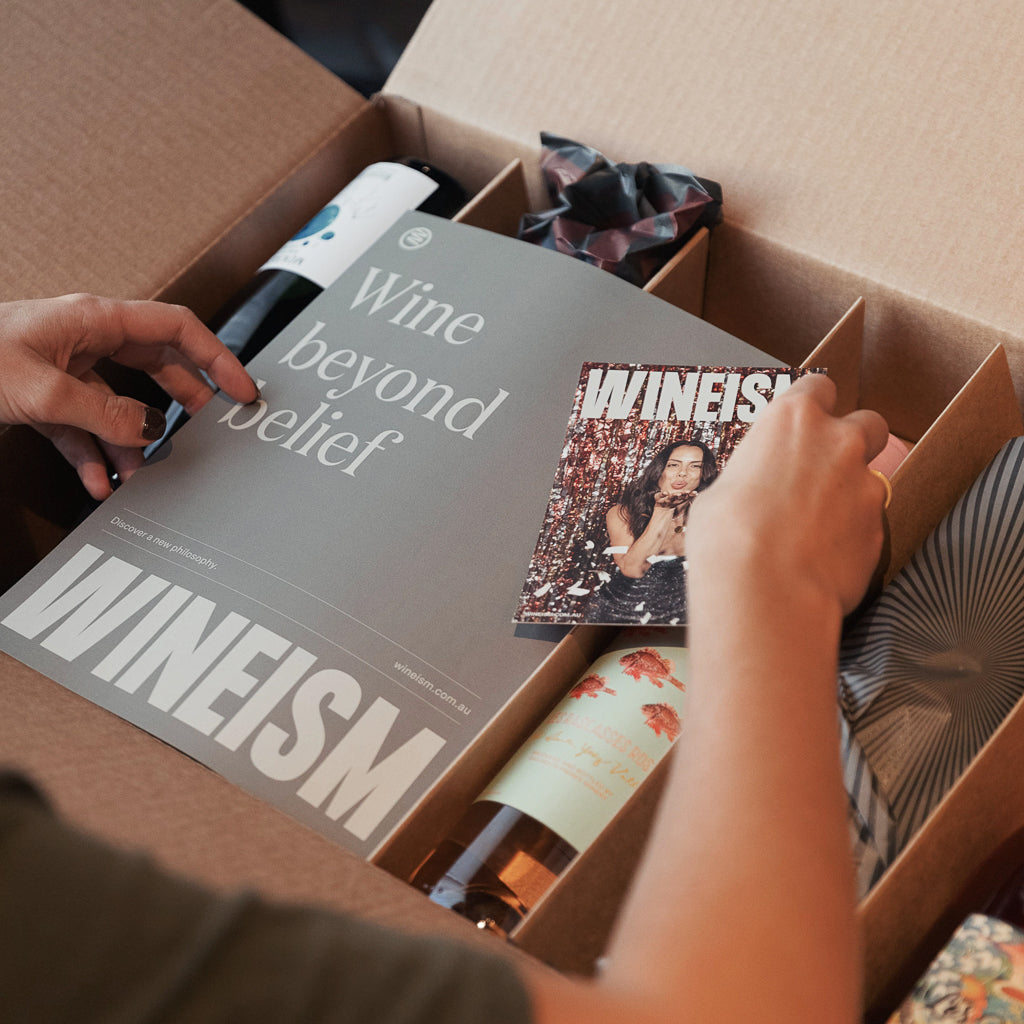 Discover new wine varieties
Just because we're an Australian wine club doesn't mean we only supply Australian wines. We deal in the best of the best wine - whether it be Australian, French, Italian, Spanish… the list goes on and on. And the good news? Your wine membership means we're sending each bottle straight to you, so you're sure to have the privilege of enjoying certain wines that are truly extraordinary.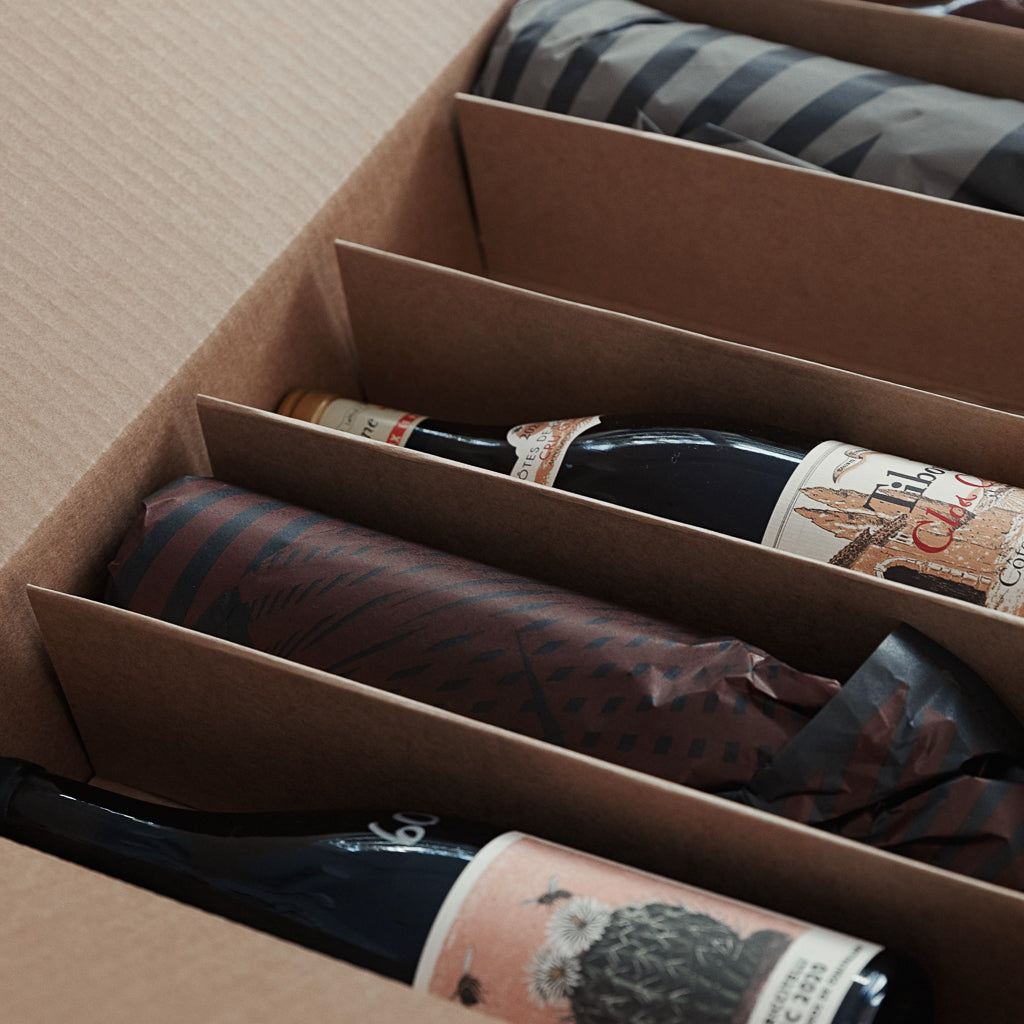 Your wine, your way
Not only does everyone have different tastes, but different lifestyles too. That's why we offer three different types of boxes at different prices, for either a one or three monthly wine subscription service. At Wineism, we have the best wine subscription boxes to suit your needs and taste.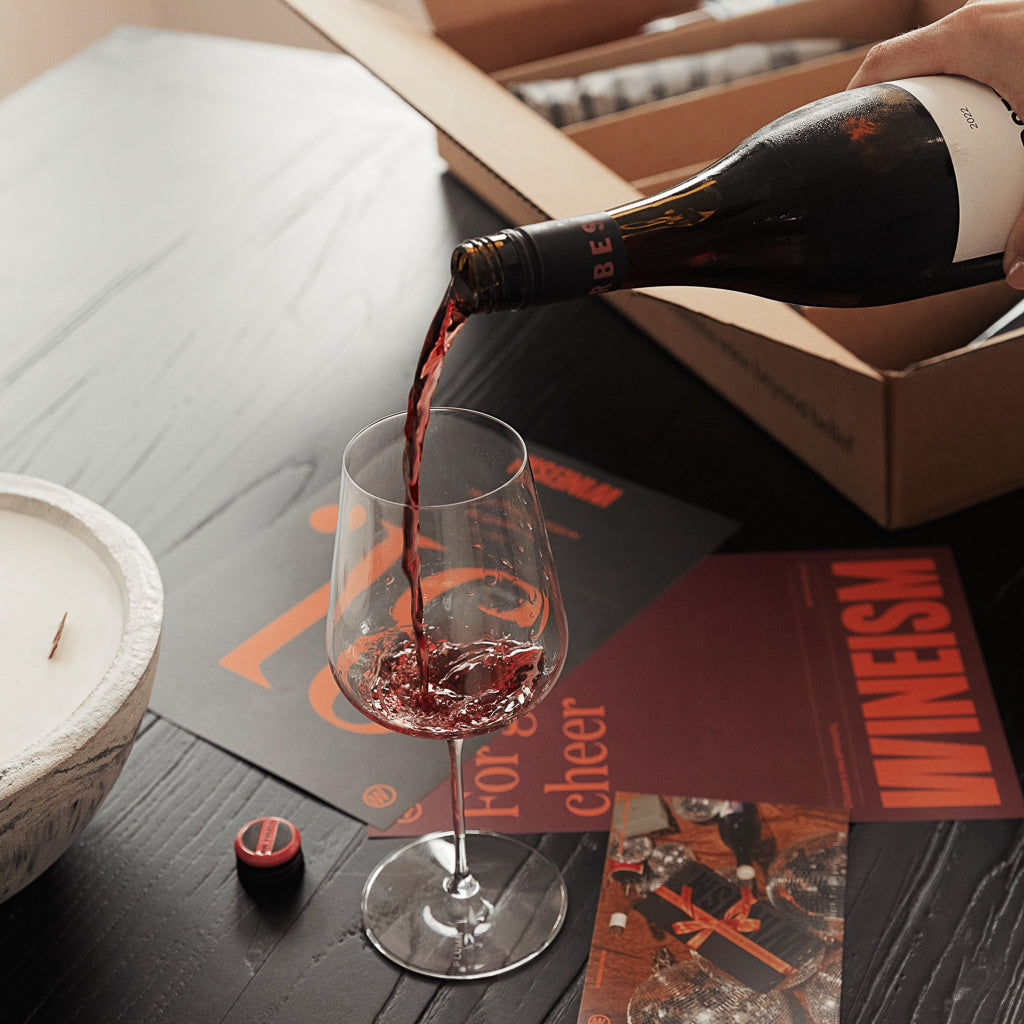 So, what are you waiting for?
You don't need to live in Brisbane to enjoy the Wineism wine club experience. We'll deliver your wine subscription box Australia-wide, because no one should have to miss out on quality wine. 
And if you have any questions, our customer service team is here to help at any time. Just get in touch with us to start receiving your new favourite wines!
More than just a wine shop
While we do supply alcohol in the form of great wines, Wineism is so much more than that. It's a place for people to connect, expand their knowledge and explore their taste in wine. We also offer wine tasting courses to help further your wine journey.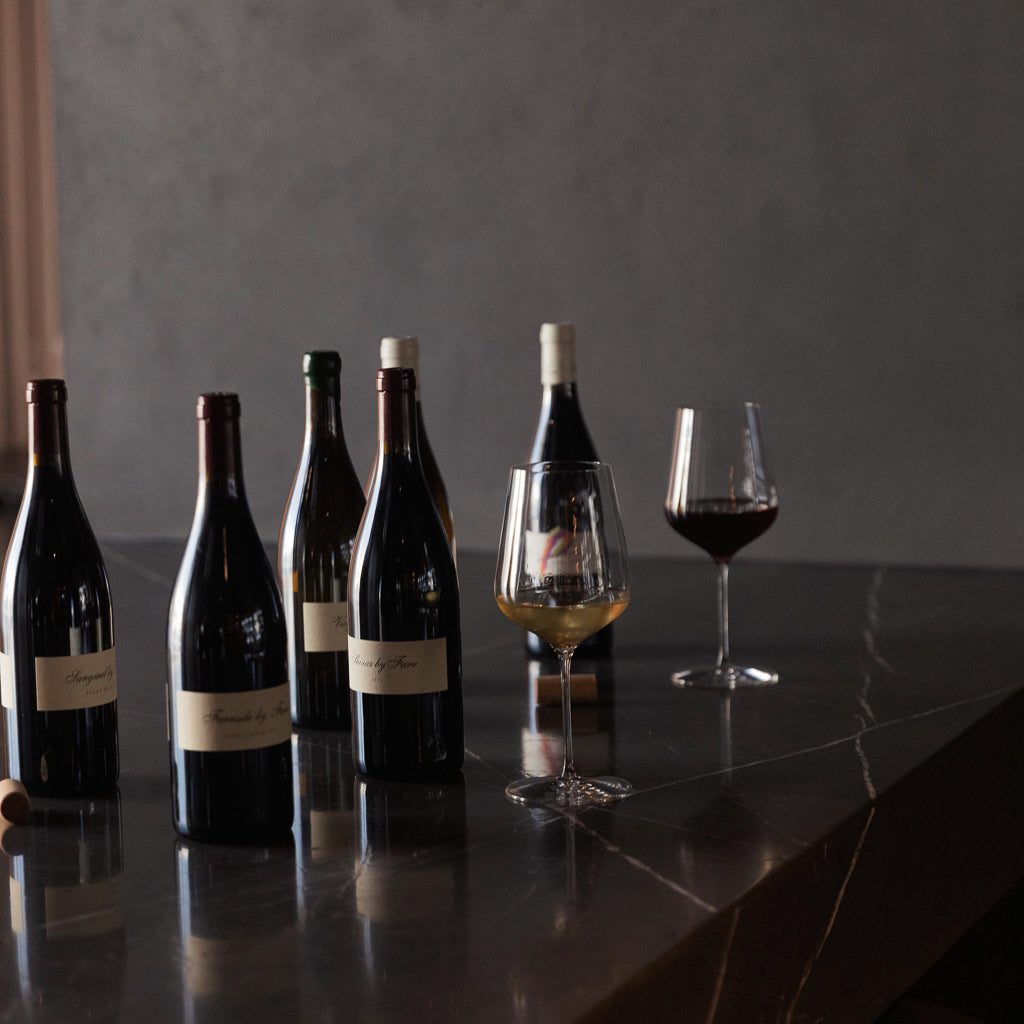 Wine Club FAQs
Does The Wineist Club have a lock-in contract?
We understand that sometimes life happens and priorities shift, which is why The Wineist Club has no lock-in contract. You can cancel or pause and renew your wine club subscription at any time from the Recharge app.
How are the wines selected?
We want to share our knowledge and passion for wine with you, which is why Ian handpicks each bottle you receive. 
Are there any additional costs besides a subscription fee?
No, you will not have any additional costs on sign-up.
What happens if a bottle arrives damaged?
We take care of all bottles from the wine selection process right up until we pack them up in your box. But we understand that sometimes things happen. If your wine arrives damaged, please contact us in-store or via email at hq@wineism.com.au, and we will send you a replacement bottle ASAP.
When are payments processed?
All wine club subscription payments are processed on the first of each month.
When do deliveries occur?
After making payment on the first of the month, your delivery will be dispatched the next business day. Meaning you can make the most of your handpicked wine for the month. 
For Brisbane locals, your subscription should be with you in 2 - 3 business days.
Can I choose my wines?
When starting your wine club membership, you'll be able to choose the type of wine you'd like delivered - red, white or mixed - but our top sommelier, Ian, will choose the bottles. We wanted to create a special subscription wine experience to help you find your way in the wonderful world of wine.
Can I upgrade my subscription?
Of course! We're not about limiting people's access to quality wine. You can manage your subscription from the Recharge app, either to upgrade or change your style of wine.
Do I have to subscribe to a monthly box to get my hands on some of your delicious bottles?
Not at all! You can come visit us in-store at any time to try some of our wines. But we do receive small allocations of sought-after producers, so just get in touch with us so we can give you a notification when these arrive.
How do I start my wine journey?
Simply sign up on this webpage to start your wine journey with us!
How do I manage my account, update my delivery address or change my personal details?
You are able to change this via the Recharge app or simply contact us at the store where we'd be happy to make these changes for you.
How do I get in touch?
Get in touch with us via phone, Instagram, or email.