Wineism Wine Tasting Courses
At Wineism, we believe the more you know, the more you appreciate.
Our head sommelier, Ian Trinkle, is an accredited teacher with Bacchus Academy and WSET – the Wine and Spirit Education Trust. We regularly hold courses and masterclasses within our dedicated classroom and function space, the Albarium Room.
Our Wine (Workshop) Selections
Whether you want to brush up on your wine expertise or are just looking for an excuse to taste wine, check out our range of wine tasting classes and workshops and become part of the Wineism community, all the while sampling some award-winning wines.
WSET Level 1 Award in Wines
Designed for beginners and enthusiasts looking to develop a solid foundation in wine knowledge, this certification offers an exciting introduction to the world of wine and wine tasting. Uncover the fundamentals of wine appreciation as you explore grape varieties, wine styles, and basic winemaking techniques. Through interactive sessions and guided tastings (we recommend taking down some tasting notes), you'll learn how to confidently identify and describe different wine characteristics.
WSET Level 2 Award in Wines
Expand your wine knowledge and gain a deeper understanding of wine styles, food pairing principles, and the factors that contribute to wine quality. The WSET Level 2 Award in Wines provides a solid platform for your wine education. Immerse yourself in a dynamic learning experience that combines theory, wine tastings, and interactive discussions. Join a community of wine enthusiasts and professionals and embark on a journey that will forever transform your wine appreciation.
WSET Level 3 Award in Wines
Uncover the secrets of winemaking, learn about viticulture and vinification, and explore the diverse wine regions of the world. The WSET Level 3 Award in Wines goes beyond theory and tasting. It equips you with the tools to make informed decisions on wine selection, storage, and service. Through engaging workshops and guided tastings, you'll refine your tasting abilities, sharpen your sensory skills, and master the art of wine analysis.
Barossa Wine School
Explore the unique terroir of the Barossa Valley, renowned for its exceptional Shiraz and other white and red wine  varietals. These courses delve into the history, geography, and climate that shape the distinctive characteristics of Barossa wines. Expect to partake in guided wine tastings with several wines from the region, learn Barossa winemaking techniques and grow your knowledge of vineyard management practices. 
Don't see what you're looking for? We still want to help with your wine journey goals! Whether you're looking for a wine blending workshop, food pairing advice, recommendations for deluxe winery tours, or something else, we'd love for you to come in-store for a discussion (over a glass of wine!).
Contact Us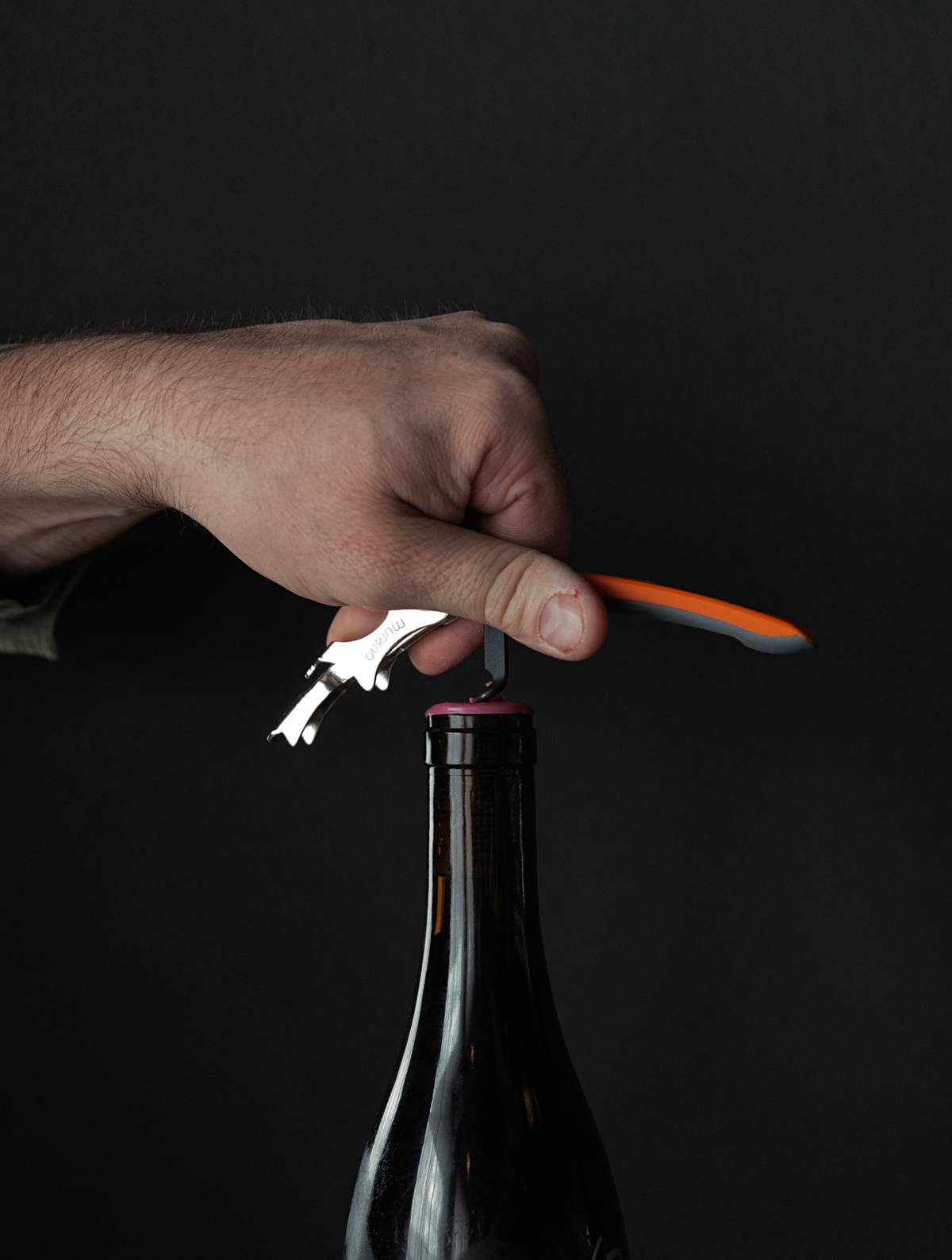 Upcoming Wine Tasting Brisbane Courses
Part of the reason Wineism was established was to bring together like-minded wine lovers and appreciators and create a community that can share their knowledge and passion for wine with each other. 
At Wineism, you can indulge in an interactive wine tasting workshop with a thoughtfully crafted tasting menu paired with a selection of wines, creating a captivating and educational experience that unveils the secrets of perfect wine and food combinations.
What is the WSET?
The WSET is the globally recognised educational institution and certification body that provides comprehensive and structured educational programs catering to wine enthusiasts and industry professionals alike. Whether you're a budding wine connoisseur, an experienced sommelier, or just want to impress everyone on your next wine tour in the Mount Tamborine wine region, our Brisbane wine tasting courses provide a pathway to deepen your understanding and appreciation of wine.
We believe that exploring the fascinating world of wine is a journey best accompanied by knowledge and expertise. Designed to empower you with the confidence to navigate the vast world of wine with ease, get ready to embark on a journey of discovery through wine tastings and wine education workshops.
Why study wine tasting with us?
Our wine tasting Brisbane classes will take you on a captivating and educational wine adventure with a vast wine selection of both cult and classic varieties. Unlock the secrets of wine, expand your knowledge, refine your palate, and create memorable moments that will enrich your wine journey for years to come.
Located only a stone's throw away from Fortitude Valley and Brisbane City at Albion Fine Trades, Wineism is a convenient and welcoming space to begin or further your wine journey.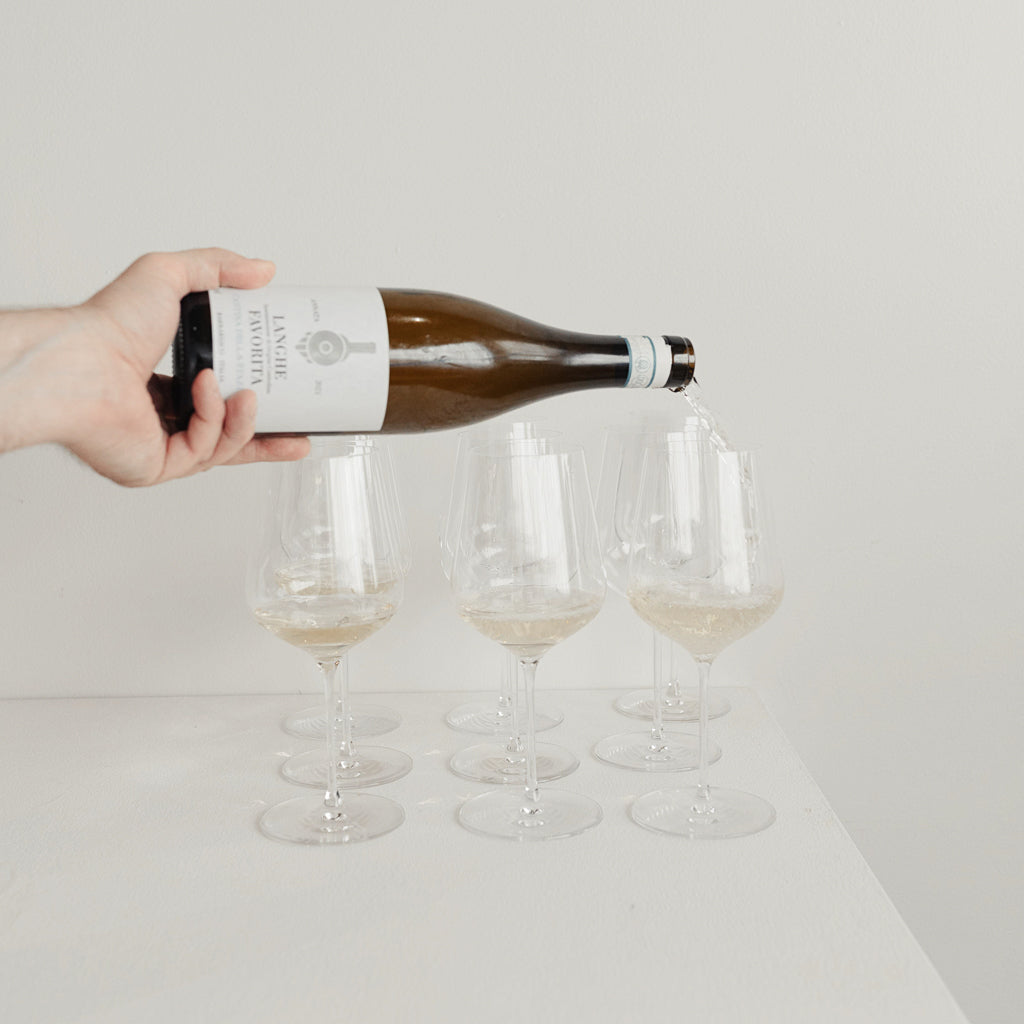 Be part of the Wineist Club!
Show off your new-found wine expertise with a specially sommelier-curated wine subscription!
SUBSCRIBE AND SIP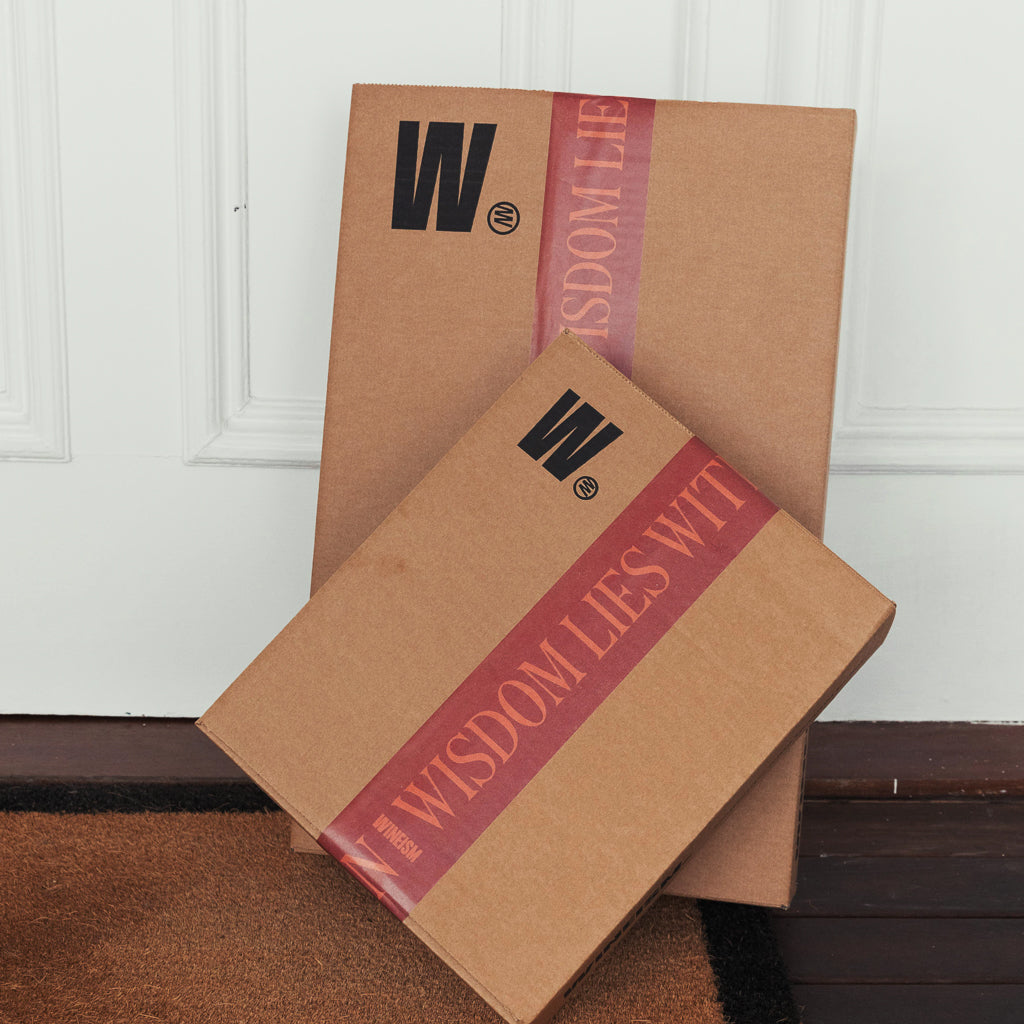 Wine Tasting FAQs
What can I expect to learn in one of your Brisbane wine tasting courses?
In a wine tasting course, you can expect to learn about wine production, wine blending, grape varieties, wine regions, wine terminology, tasting techniques, and the factors that influence the quality and style of different wines. You can also explore the art of food and wine pairing and gain insights into the cultural and historical aspects of wine.
How does a wine tasting work?
If you've been on wine tours before, then you might be familiar with the wine tasting process. Essentially, during a regular wine tasting, you engage multiple senses to evaluate the wine. The process typically involves visually examining the wine's colour and clarity, swirling the wine in the glass to release its aromas, smelling the wine to identify various scents, taking a small sip to assess the taste, and analysing the wine's balance, acidity, sweetness, tannins (in red wines), and length of finish. Eventually, as you progress, you'll move on to a blind tasting, where you will evaluate and analyse a delicious wine without any knowledge of its identity beforehand.
Do I need any prior knowledge or experience to attend a wine tasting course?
Not at all - our WSET Level 1 Award in Wines is the perfect starting point for novice wine enthusiasts! Even if you don't know the difference between a Pinot Grigio and a Pinot Gris (we wouldn't blame you if you don't), we still welcome you to come along and learn alongside other wine lovers just like you.